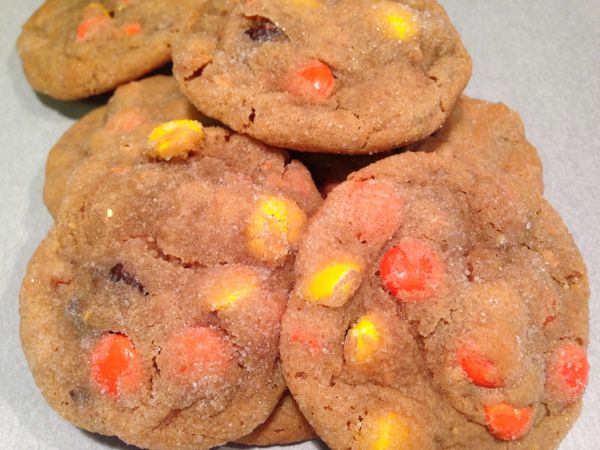 The E.T. 3 Dozen
Phone home Elliott because this cookie is out of this world!
The E.T. is my twist on the peanut butter cookie. This cookie is packed with Reese's Pieces, peanut butter and more peanut butter. A customer favorite!
Ingredients: Peanut butter, Reese's Pieces, flour (Organic sugar,eggs, butter) brown sugar, vanilla and baking soda.